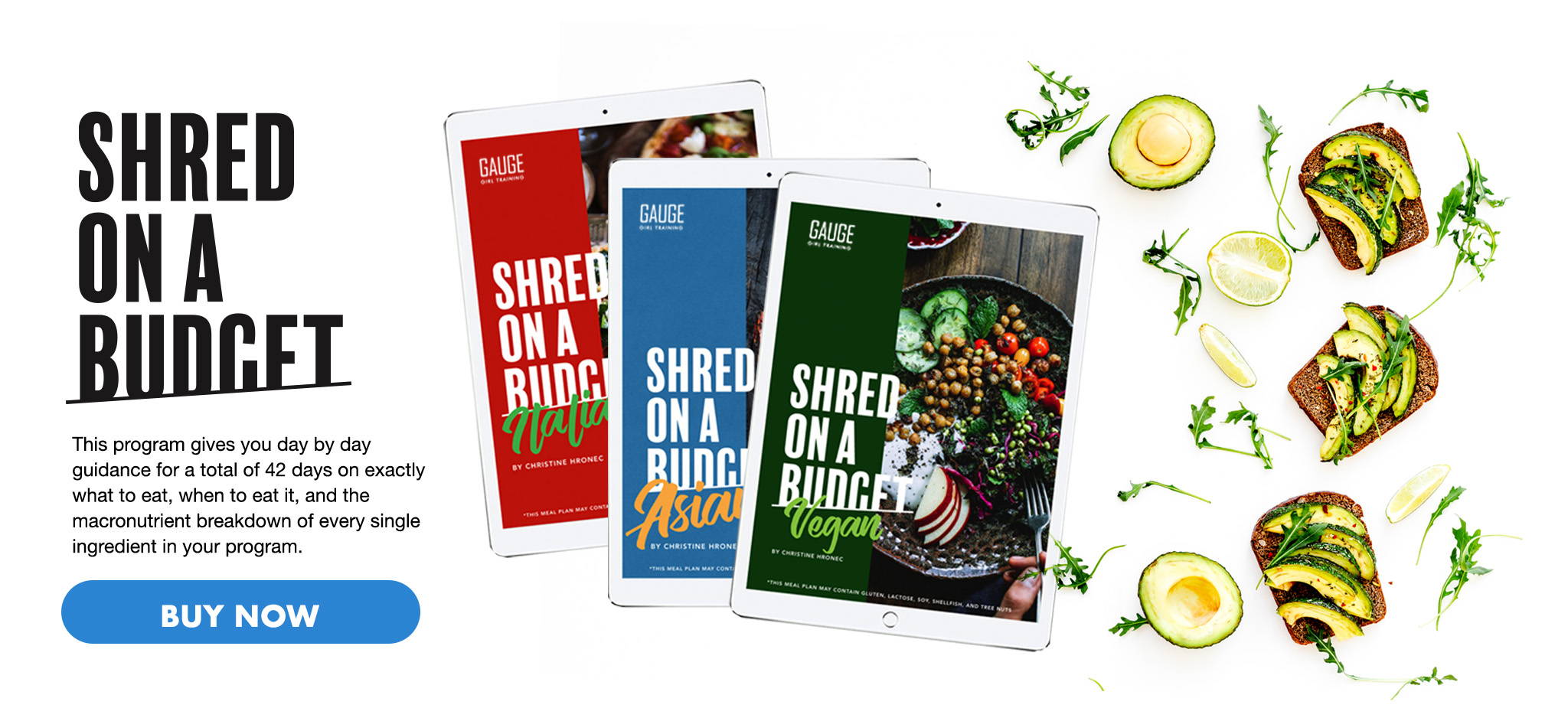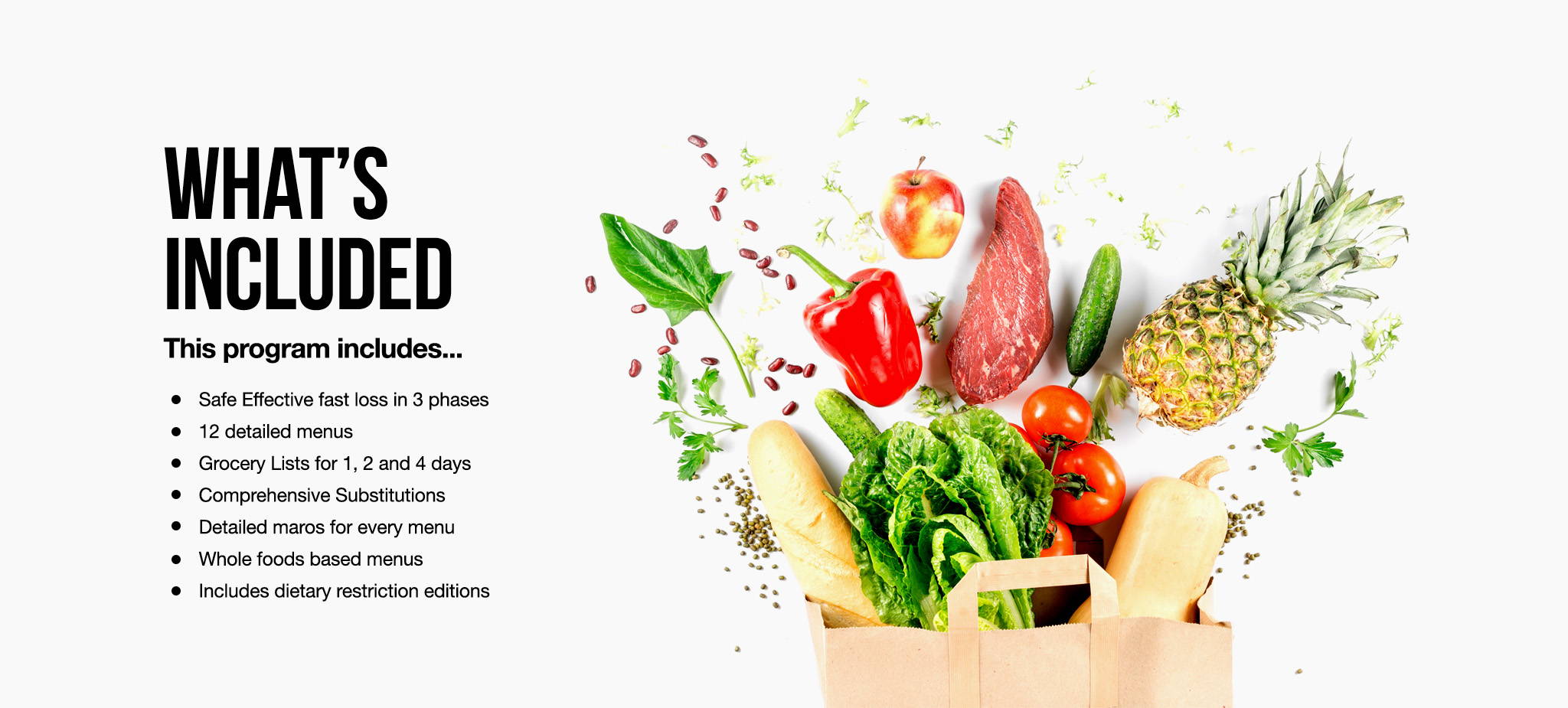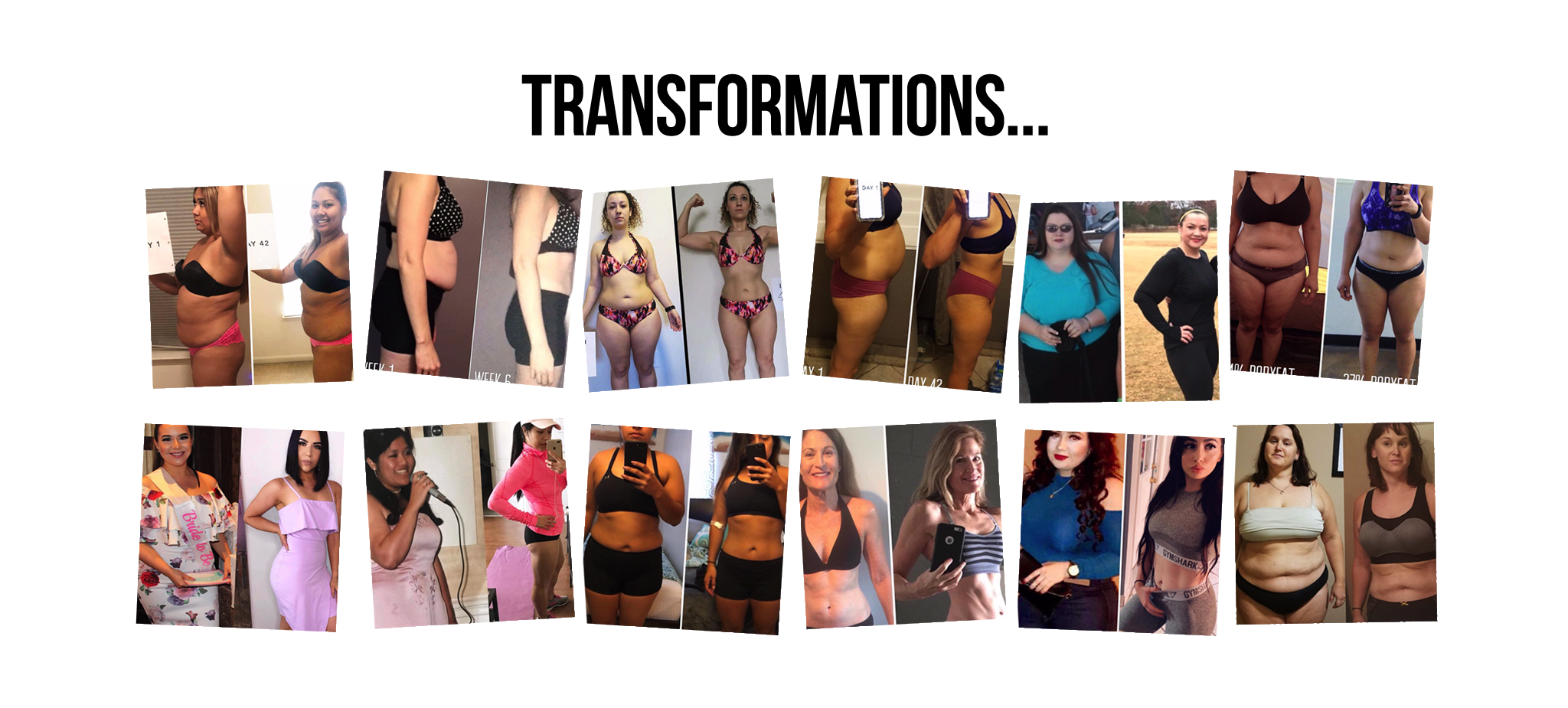 I was a carb enthusiast before this shred. I felt like I needed carbs it turns out I was addicted to sugar. The way I feel now eating this way is nothing short of a miracle! I plan to continue eating keto for as long as it works for me. Thank you Christine Hronec!
First shred in the books, and now I know I can do it! 🙌🏼 Proud of myself and it's just the start of a longer journey.
I'm down 13 lbs to 159 lbs! There's about an overall 6" loss from my body. I really feel the difference in my back, and my waist is more defined but it's hard to see..